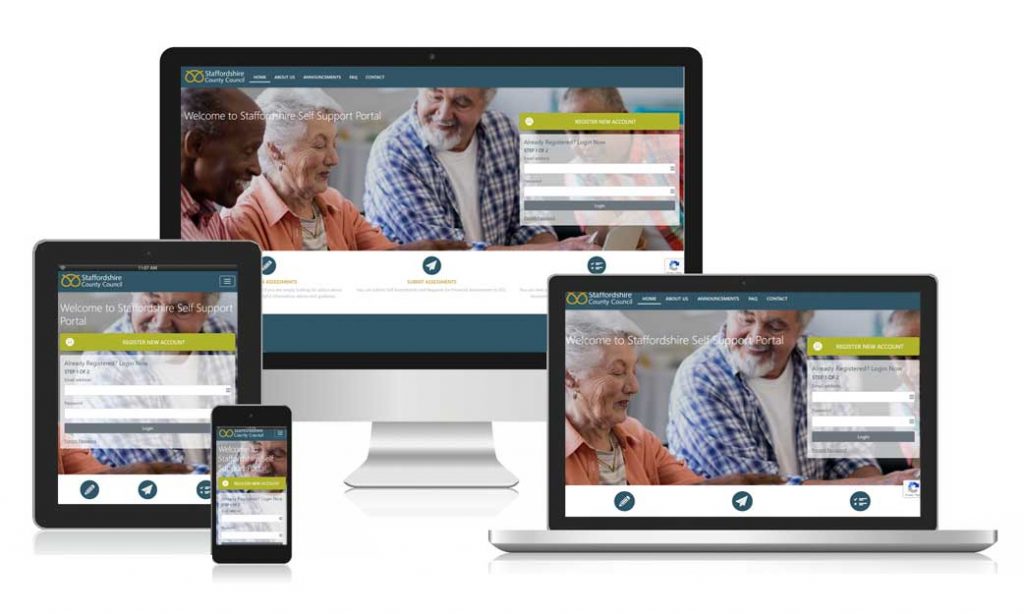 The Citizens' Portal is a responsive, accessible public portal, designed to allow the public create, edit, submit and check on progress of self-assessments. It's built to AA accessibility standards, and is fully responsive.
I was responsible for all UI artwork and design, accessibility design, responsive design and front-end (HTML and CSS).
Here she be, on a test server: https://citizenportaltest.careworks.ie/ (log in to the member's area with the username, password and PIN in my CV) apologies in advance, but it's a very, very slow machine.