Background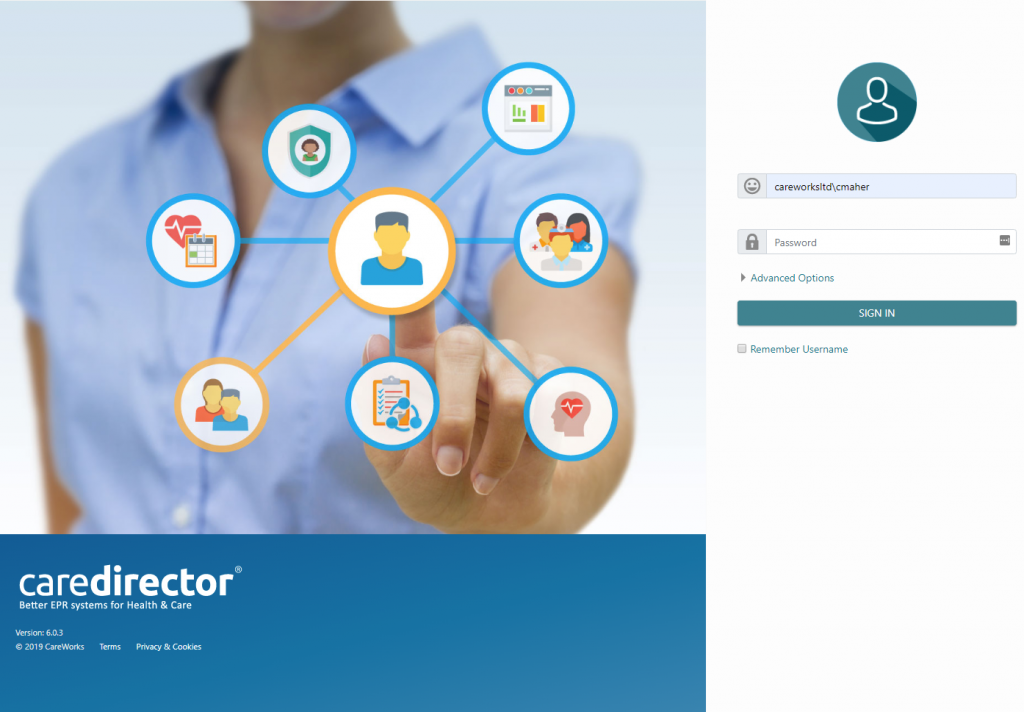 v6 is the latest version of CareWorks' core product, CareDirector. CareDirector is a system for Community Health, Mental Health and Social Services. It enables clinicians and social workers to record details, processes and outcomes, of the care they provide.
Originally built on Microsoft Dynamics CRM 4.0 in 2008, running only on Microsoft Internet Explorer, for v6 it was decided to completely rebuild CareDirector as a standalone, browser-independent product.
Work began in early 2018 and the first release of CareDirector v6 was in April 2019.
As the UX designer I was responsible for all UI artwork and design, user experience design, accessibility, responsive design, front-end, and CSS.
Below are various screens from CareDirector v6.